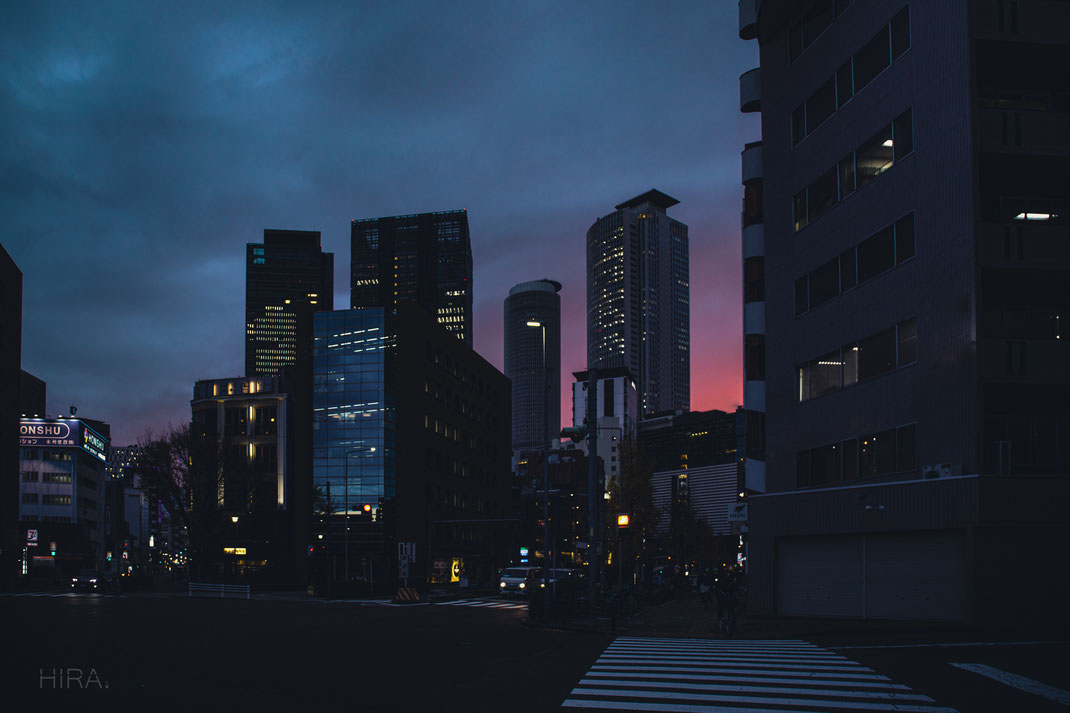 20.12.2023
Grab some Onigiris from the Konbini, hop onto the next Shinkansen, and off we go to Nagoya!
The popular "Japan Rail Pass" now looks like a regular train ticket - you can use it at the entry gates. And there's another great benefit: Now you can use the ticket machines! No more long waiting lines in front of the JR ticket office. Just choose "Japan Rail Pass" on the screen of the Shinkansen ticket machines, scan your rail pass, enter your passport number and now you can choose your seat reservation! 
I did used the Shinkansen a lot this time around, so it definitely paid off, and the ticket machines were very convenient to use. 
Nagoya
It's always funny to find foreign themed restaurants in Japan! German Beerfood, anyone?
We explored a bit until we got hungry. Since I really liked the Nabe I once ate, we decided to go into a hotpot restaurant. Everything looked delicious - but I didn't notice the meat was lamb - which neither me nor my friend like. 🙈 The garlic part of the hot pot was yummy, but the chili part was really hot! I managed to eat most of the meat, while my friend just completely left me hanging. Pfft! In the end I hid the rest of the evidence in the soup. 🙈 I'm sorry!! 
There's a little stage located right next to a ferris wheel at "Sunshine Sakae". In the evening there are often some small newcomer idol groups performing their concerts. 
The next day, I planned to head to Nagashima Spa Land - an amusement park just a 50 minute bus ride away from Nagoya. If you're interested in the waterpark, shopping, or visiting an Onsen, there's a huge entertainment complex there.
The bus stations are fairly easy to use, they got a gate for the bus, so you won't accidentally step onto the wrong one. The bus fare is a bit confusing though. You pay when you get off, and most of the time you pay cash, so prepare the right amount of coins. (Explanation at the end of the site)
When we arrived at the amusement park I was really surprised - it was almost completely empty! I've never seen a touristy place in Japan being this empty?! Almost spooky. 
Nagashima Spa Land
Empty park? Yatta! I had to go on the best roller coasters - with barely any waiting time.
Acrobat: 4/5 ⭐
Yes, the name's a pun of "Acrobat" and "bat". I like the way you're hanging in your seat like you're flying. The ride itself was fun but pretty average, but oh boy did the looping/pretzel loop surprise me. That one was really intense! Fun water elements were a good bonus.  
Steel Dragon 2000: 4,5/5 ⭐
This one is 97 meters high, so you get a beautiful view over the park and the sea! The first drop is nice, but not too intense. The ride lasts quite long and is fun, you really notice the speed. Not too many surprises, just fun all in all.
Hakugei: 5/5 ⭐
Wow! One big freaking wow! I did not expect this one to be as amazing as it was. First the drop - You enter the first drop with a surprising amount of speed. The inversions are incredibly smooth and give you an amazing feeling like flying. The ride is long enough and stays interesting the whole way through it's intricate shape of thousands of wooden beams. It's right next to the sea, so the view is stunning too. Since the park was empty that day we could ride it 3 times, and it was always incredible. Capacity could be a problem tho, since there's a strict way of (security) procedures. Because of that we also couldn't choose the last row seats, even if they were free, sadly. Anyway, a clean 10/10.
I did some research ahead and read some positive things about Hakugei, but it still took me by surprise how good it was! If you get there - or find a similar coaster - do go on it, it was really great. 
There are many older roller coasters in this park too, but I checked captain coasters ahead and many of those are pretty bumpy. Better avoid that headache. So instead we enoyed the ferries wheel and some more kiddy rides (Don't skip the kiddy rides, they are always funny, hehe). 
I was really happy that we got such a perfect day at Nagashima Spa Land! 
Nabana No Sato
On the way back we stopped at "Nabana no Sato" - conveniently lying on the same bus route. During the warmer months they exhibit lots of beautiful flowers. Since we came in December, we were able to witness their light show. Millions of little LED lights made up many beautiful displays in the park.
During this trip I also grew fond of foot baths. Just sit down, put your feet into hot water and enjoy a little break. Lovely.
Ichiran
You either hate them or love them: Ichiran Ramen! The concept is easy but convenient: You get to pick the firmness of your noodles, the thickness of the broth and which extras you'd like. You then sit down at a solo space to slurp away your perfectly cooked Ramen, while the staff is hidden behind a straw curtain.
Delicious!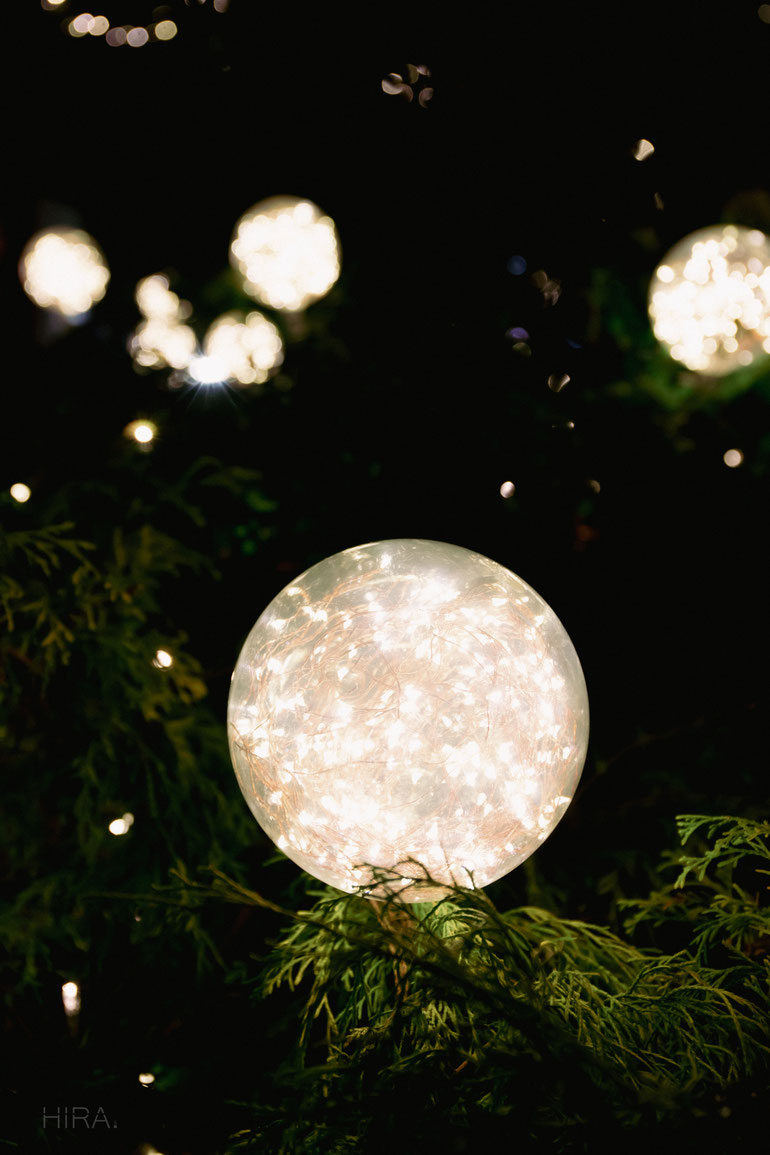 Did I plan this stop at Nagoya just to visit another amusement park? Well... maybe. I'm still glad we came, Nagashima Spa Land and Nabana no Sato were absolutely worth it. 
Our next stop will be... Kobe! Stay tuned 
What did you think? Leave a comment! ♥️